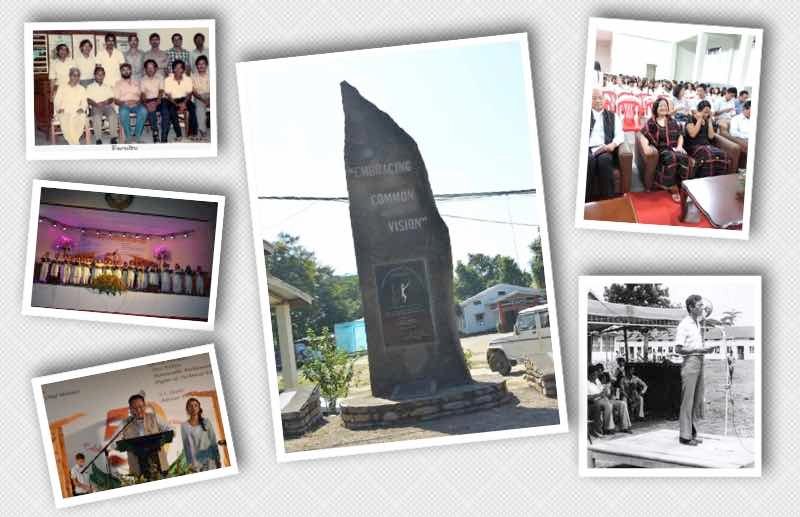 Dimapur College was started at the initiative of some prominent citizens of the town to provide an opportunity for higher studies to those who could not afford to go outside Dimapur/Nagaland.
It was established in the year 1966 and was affiliated to Guwahati University, Guwahati, upto Degree Pass Course in Arts and Commerce. Mr. N. Kithan, the then Education Minister of Nagaland, inaugurated it on 25th of July 1966.
The College was under the North Eastern Hill University (NEHU) Shillong, from 1974 to 1993. It is now affiliated to the Nagaland University, which was established in July 1994.
The College was taken over by the Government of Nagaland on 1st of February 1989 and named as Dimapur Govt. College.